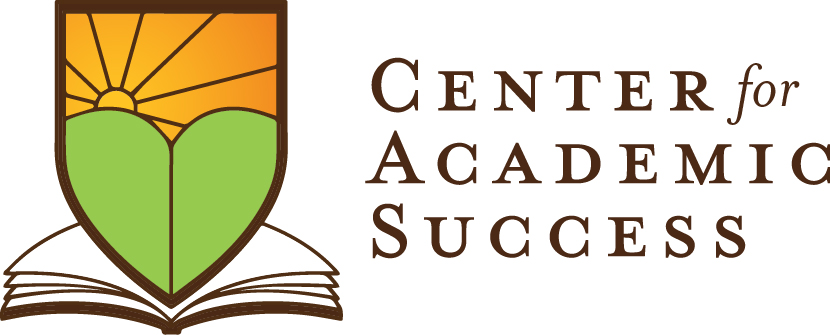 Welcome!
The Center for Academic Success, a component of Academic Life and Student Transitions, is committed to helping all students reach their full academic potential. The Center provides peer tutoring services in many first and second-year courses (introductory and 100-level courses) and study skills assistance free of charge to Lehigh University students. It is our goal to help students become successful, independent and self-confident learners.
The Center was made possible by generous donations from parents of past and current Lehigh students. These donations have allowed us to create a centralized space and have enabled our services to reach an even greater number of students.
Sign up for Tutoring
The Residential Studying and Tutoring program (RST), walk-in tutoring, and group tutoring will begin the week of September 9, 2018.  The schedules for walk-in and Residential Studying and Tutoring (RST) will be available on our website by the end of the first week of class. Sign up for weekly group tutoring here.
Become a Peer Tutor
Peer Tutor applications are accepted on a rolling basis. If you meet the position requirements and would like to assist your peers academically, please consider applying here.