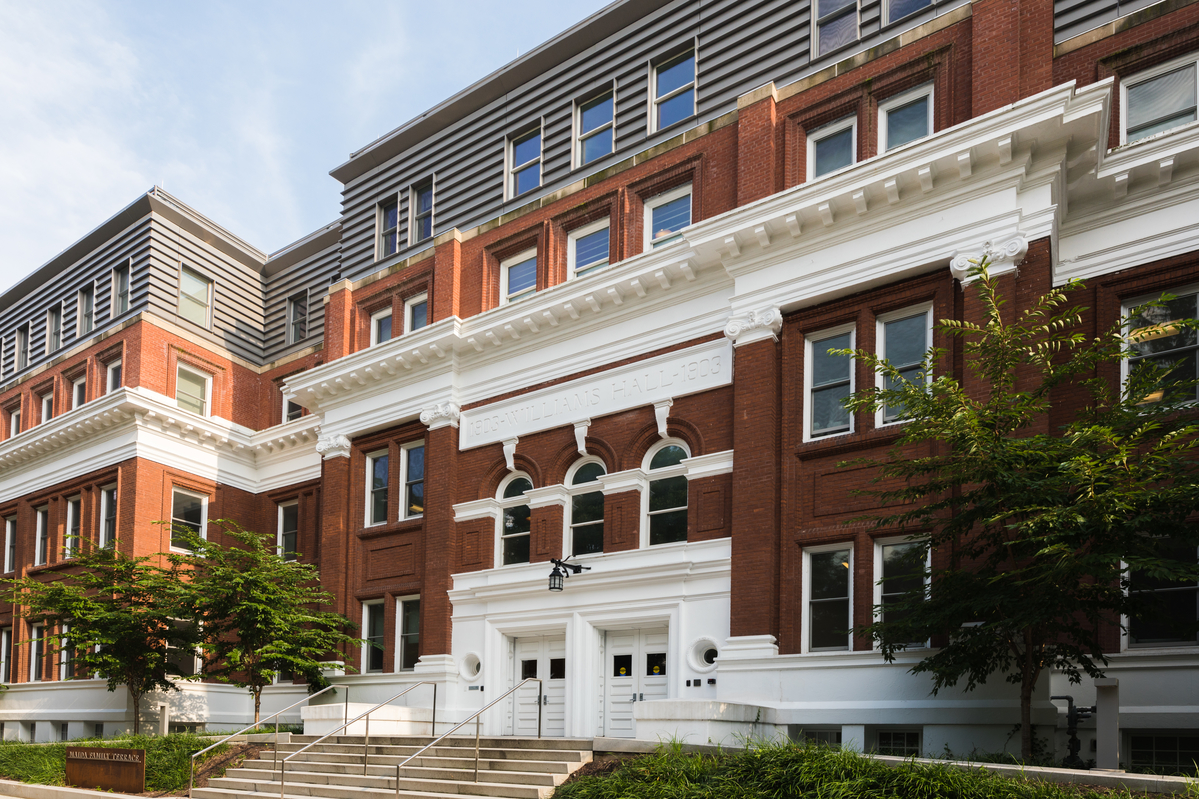 Walk-in tutoring is available in a handful of first- and second-year courses and is staffed by peer tutors who are available to answer your questions.  No appointment is necessary, and students are welcome to walk-in anytime to work with a tutor according to the schedule below.  The tutoring schedule will be posted by Tuesday, September 5th. 
Tutoring will begin on Monday, September 11th and end on Friday, December 8th.  
Walk-in Tutoring Courses:
The Center offers Walk-in tutoring in a handful of courses including:
BIS 111
CHM 030
CHM 031
ECO 001
ECO 045
ECO 146
MATH 00
MATH 021
MATH 022
MATH 023
MATH 051
MATH 052
MATH 075
MATH 076
MATH 081
PHY 011
PHY 021
Walk-in tutoring is not...
Walk-in tutoring is not...a substitute for attending class, paying attention, and taking good notes
Walk-in tutoring is not...about finding someone to help you get your homework done (We will not simply do your homework for you!) 
Walk-in tutoring is not...a substitute for the time and effort you need to spend studying course material on your own
How to get the most out of your tutoring session
Be motivated!  This means that you should be attending class regularly, keeping up with the reading and homework, and doing work for the class outside of your tutoring session.  If you aren't willing to put forth the effort to do well in the class, there's little that the tutor can do to help you.
Come with a specific question or goal for the tutoring session.  What do you want to accomplish?  Be sure to communicate your goal to your tutor.
Seek help from your professors and TA.  They are the BEST resources when you are having trouble in a course and they are here to help you!