You can now register for our services by going to WCOnline. Once at the log in page, you should register for an account using your lehigh email.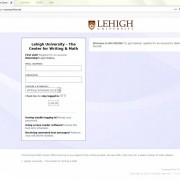 After you're registered, you'll be able to view available appointment times in the Writing Schedule, make your own appointments, and sign up to get reminders about your upcoming appointments.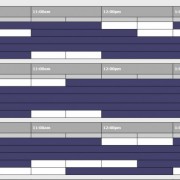 NOTE: While you will be able to see our various Writing Tutoring schedules, you must talk to someone in our center in order to set up math tutoring appointments.