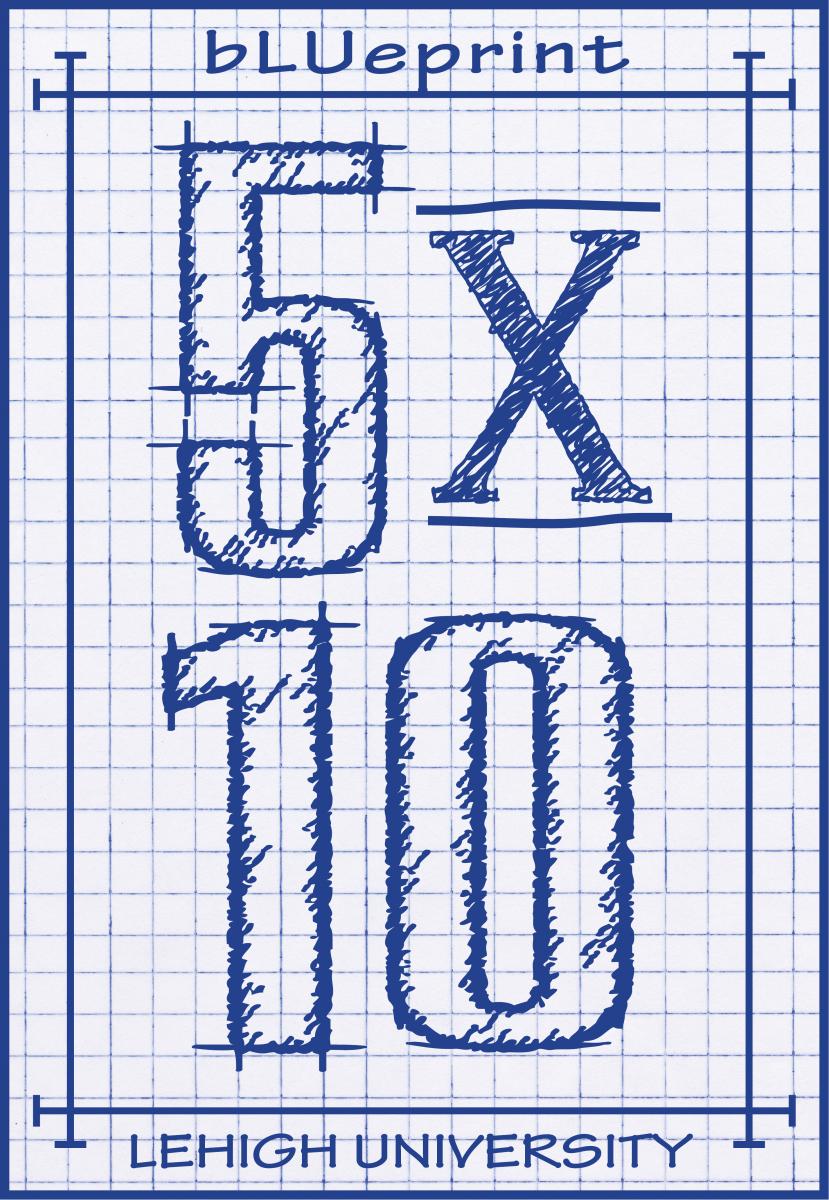 During the first ten weeks of college you will begin to develop routines, create new social connections and establish your place at Lehigh. We will expose you to the multitude of opportunities that exist on campus, and encourage you to reflect on those opportunities to maximize your Lehigh experience.
The 5x10, which reads as the five by ten, is a programming series open to all Lehigh students with a specific focus on first-year students and their connection to Lehigh. All first-year students are expected to attend five programs during the first ten weeks of the semester in at least three of the Five Foundations of Student Success in bLUeprint (they could attend one program or event that addresses each of the Five Foundations). Students will have a wide variety of programs to help them make their selections.
You will be able to explore the different 5x10 event options and track the status of your 5x10 completion in LINC. 
---
Fall 2019 5x10 Events
All 5x10 events can be found on LINC. An updated 5x10 Guide will be posted for the fall 2020 semester with Instructions on how to find 5x10s in LINC, how to track your completed 5x10 programs and see how many meetings you have completed for NavigateLU!
The last day to complete the 5x10 program requirement is Friday, November 1, 2019. 
---