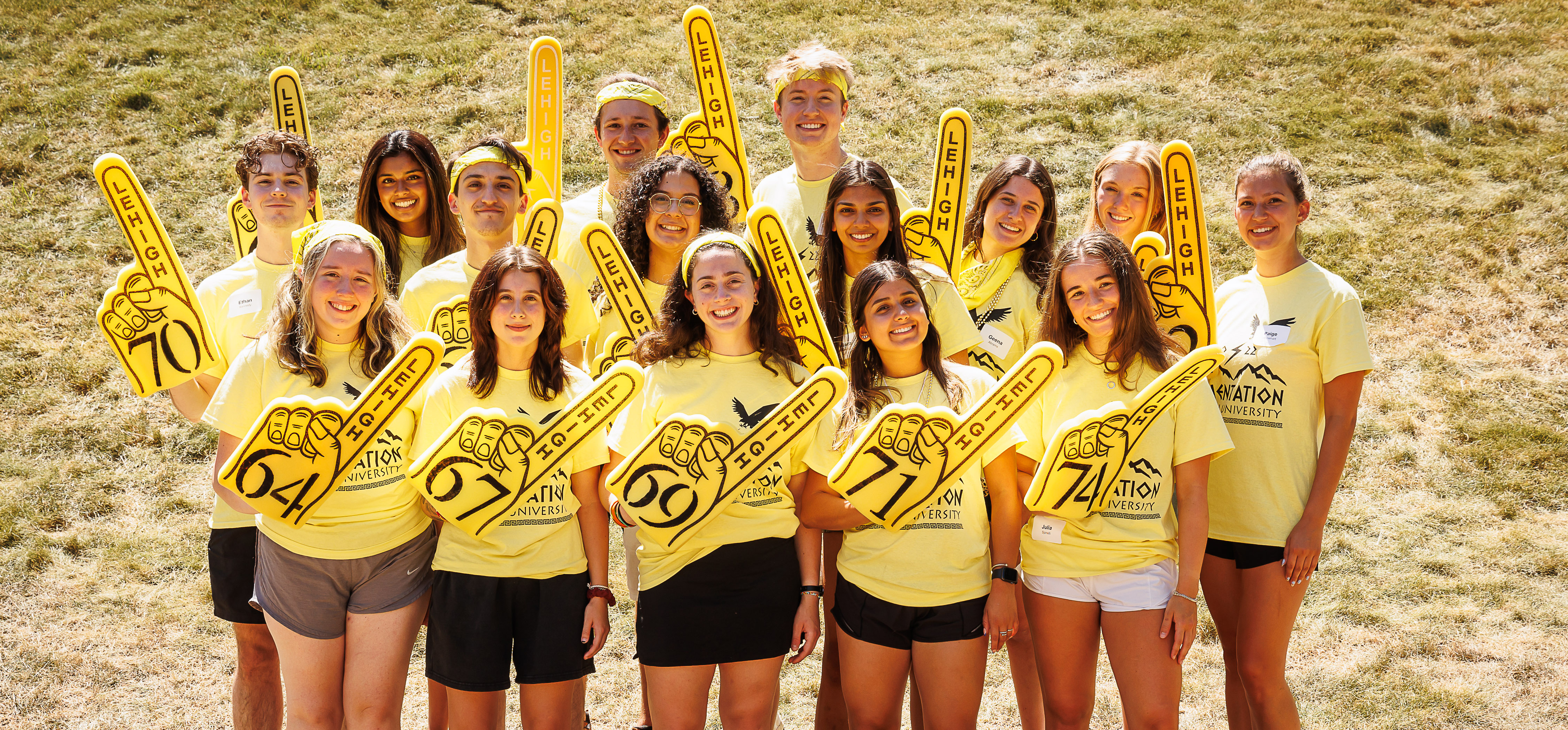 Welcome to Lehigh!
As a new international student, it is our pleasure to welcome you to Lehigh University! We are excited to join you on this transition and assist you to be successful during your time at Lehigh!
In addition to attending Orientation August 24-27, 2023 you should also be checking your email for communication from the Office of International Students & Scholars for additional information about your first-year. Email intnl@lehigh.edu for more information.
You are also required to attend the International Student Orientation which begins on Monday, August 21, 2023. More information on the date and time of this orientation program is available on the Office of International Students and Scholars (OISS) website at global.lehigh.edu/oiss.
* U.S. Citizens Living Abroad are encouraged to attend International Student Orientation. Email intnl@lehigh.edu for information.