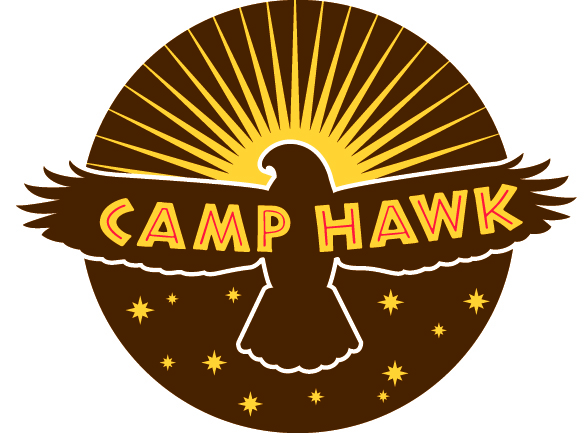 Camp Hawk is Lehigh's version of summer camp for first-year students after classes have already started. At this two-day retreat, new students will engage in camp games and meaningful conversations to build connections and explore what their Lehigh experience is and what it can be. Student leaders, known as Camp Hawk Counselors, are responsible for leading activities and discussion and serve as a resource for students as they navigate their transition.
---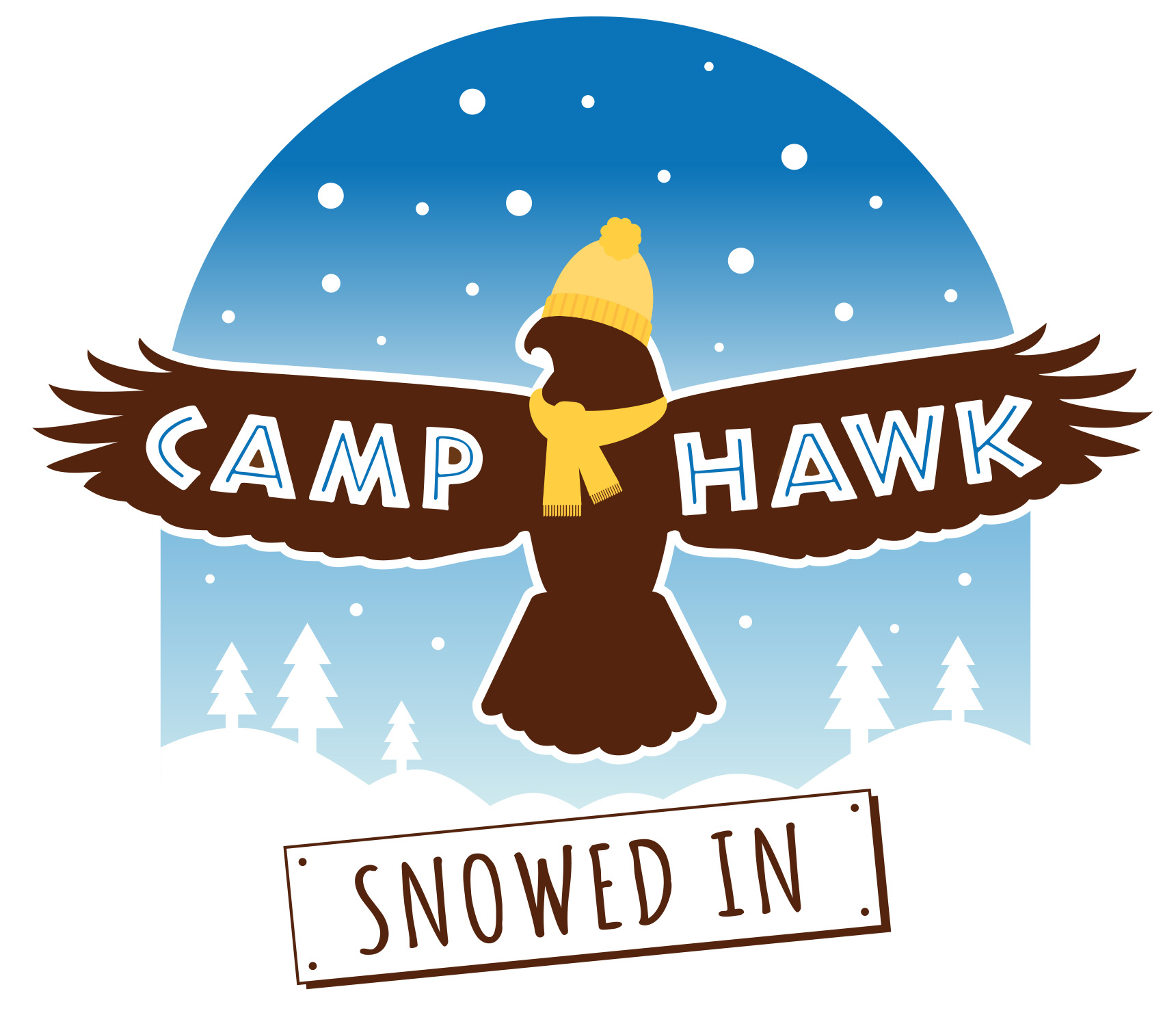 Camp Hawk: Snowed In
Wednesdays from 7pm to 8:30pm from February 17th through March 24th
Camp Hawk: Snowed In is an exciting program series designed to bring together students to build meaningful connections with their peers. Student leaders will facilitate fun challenges for students to get to know each other, lead thoughtful discussions about their Lehigh experience and explore resources on campus to make the most of their Lehigh experience. The student leaders and invited staff facilitators will serve as a resource for first-year and transfer students. 
Residential and remote students are welcome to participate!
Registration is free and will open Monday, February 1 at 5pm.
Space is limited - don't wait to sign up!
Week 1: Introductions & Kick Off - February 17th, 7-8:30PM
Week 2: Identity Development - February 24th, 7-8:30PM
Week 3: Professional Growth & Success - March 3rd, 7-8:30PM
Week 4: Collaborative Connections - March 10th, 7-8:30PM
Week 5: Inclusive Leadership - March 17th, 7-8:30PM
Week 6: Creative Curiosity - March 24th, 7-8:30PM
Earn points for extra prizes and swag! 
Attend weekly meeting = 1 point *(note that you have to attend weekly meetings in order to qualify to receive points for other opportunities!)
Do something (have a meal, study date, go to an event) with another Camp Hawk Snowed In participant = 2 points
Get to know your leaders! Schedule a coffee/hot chocolate date with a group leader or facilitator = 3 points
Go to a featured event = 5 points
Schedule an on-campus appointment with a featured center = 7 points
Win the weekly competition = 10 points
Register for Camp Hawk: Snowed In
Registration opens Monday, February 1 at 5pm