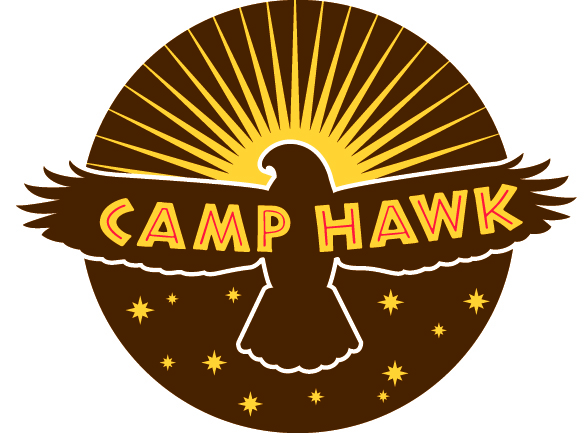 Camp Hawk is Lehigh's version of summer camp for first-year students after classes have already started. At this two-day retreat, new students will engage in classic camp games and meaningful conversations to build connections and explore what their Lehigh experience is and what it can be. Student leaders, known as Camp Hawk Counselors, are responsible for leading activities and discussion and serve as a resource for students as they navigate their transition.
---
Camp Hawk 2020
September 11-13 at Camp Canadensis in the Pocono Mountains
FREE - Includes Transportation, Meals and Activities
Buses Depart Campus at 4:10pm on Friday, September 11.
Registration
Registration goes live Monday, August 24 at 7:00pm, after the Community & Club Expo.
---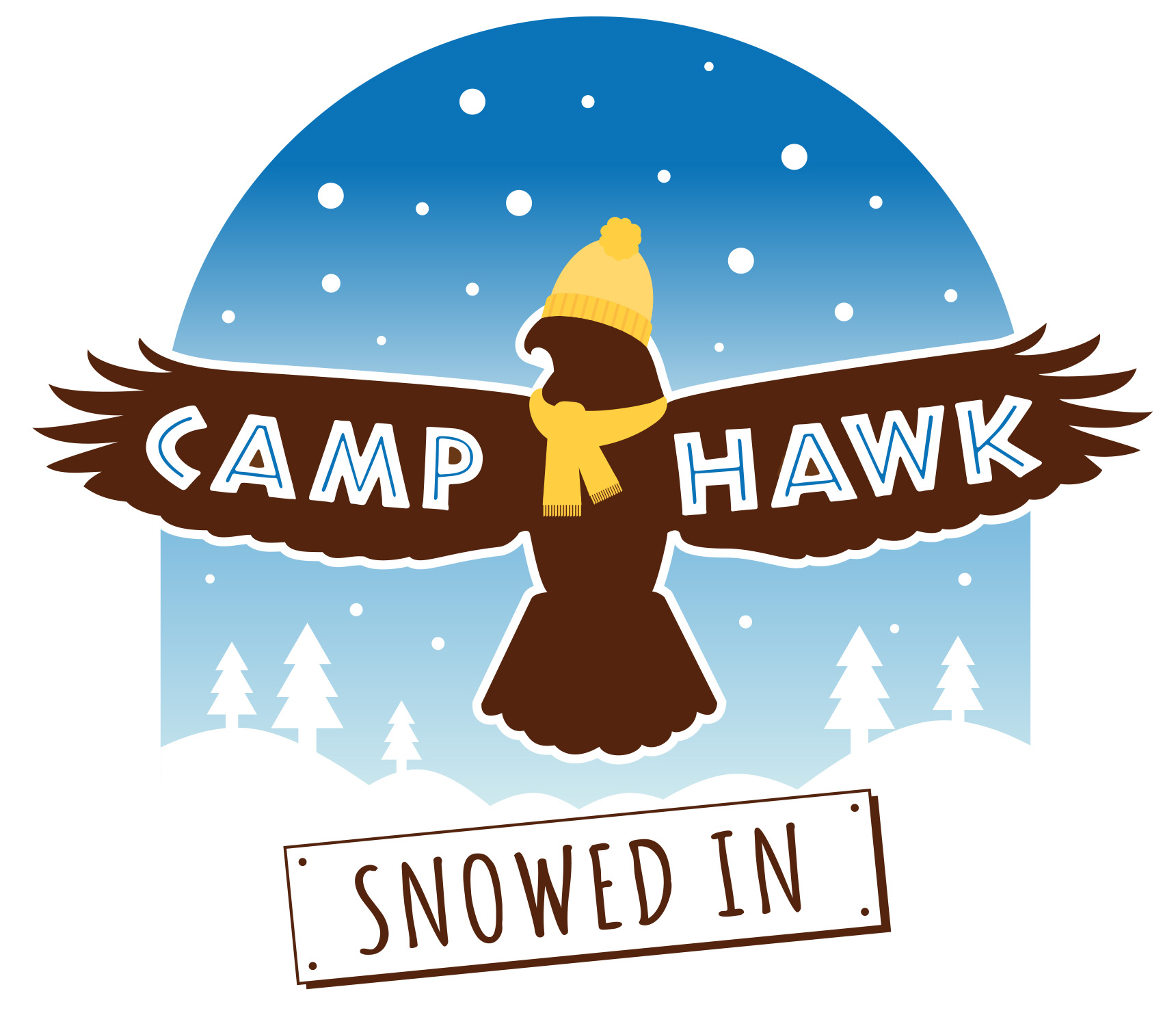 Camp Hawk: Snowed In
Saturday, February 8, 2020 | University Center
Camp Hawk: Snowed In will be hosted on Saturday, February 8, 2020 from 10:30am – 6:30pm. Food, fun, and swag included! This new program, modeled off of the successful Camp Hawk program run in the fall, will be a 1-day retreat for first-year and transfer students.
Participants will engage in small and large group activities and discussion to develop meaningful connections with other students. Student leaders and university staff will facilitate activities and serve as a resource for participants as they continue to navigate Lehigh and the spring semester.
Registration is free and will open on Wednesday, January 22 at 7pm right here!
Space is limited to 50 participants – don't wait!