Important Dates Fall 2022
Prelusion: August 15-17, 2022 
Move-in: TBD
Orientation: August 18 - 21, 2022
First Day of Class: August 22, 2022
Camp Hawk: TBD
---
2022 Orientation Schedule
An overview of the 2022 Orientation schedule will be available in Spring 2022. While you wait for the 2022 Orientation Schedule, check out the 2021 Schedule to get an idea of what Orientation will be like!
*A hard copy of the schedule will be provided upon arrival. Once you receive your Orientation Group information at Thursday's Orientation Check-in, you will be able to find your customized Orientation Schedule using the smartphone app, Guidebook. 
Family Orientation Information will posted on our Family Information page.
Orientation Times Fall 2021 
The 2021 Orientation Times includes articles written by OFYE staff members, involvement opportunities and more!
---
Move-In Day & Check-In
Check-in/move-in information will be shared in Spring and Summer 2022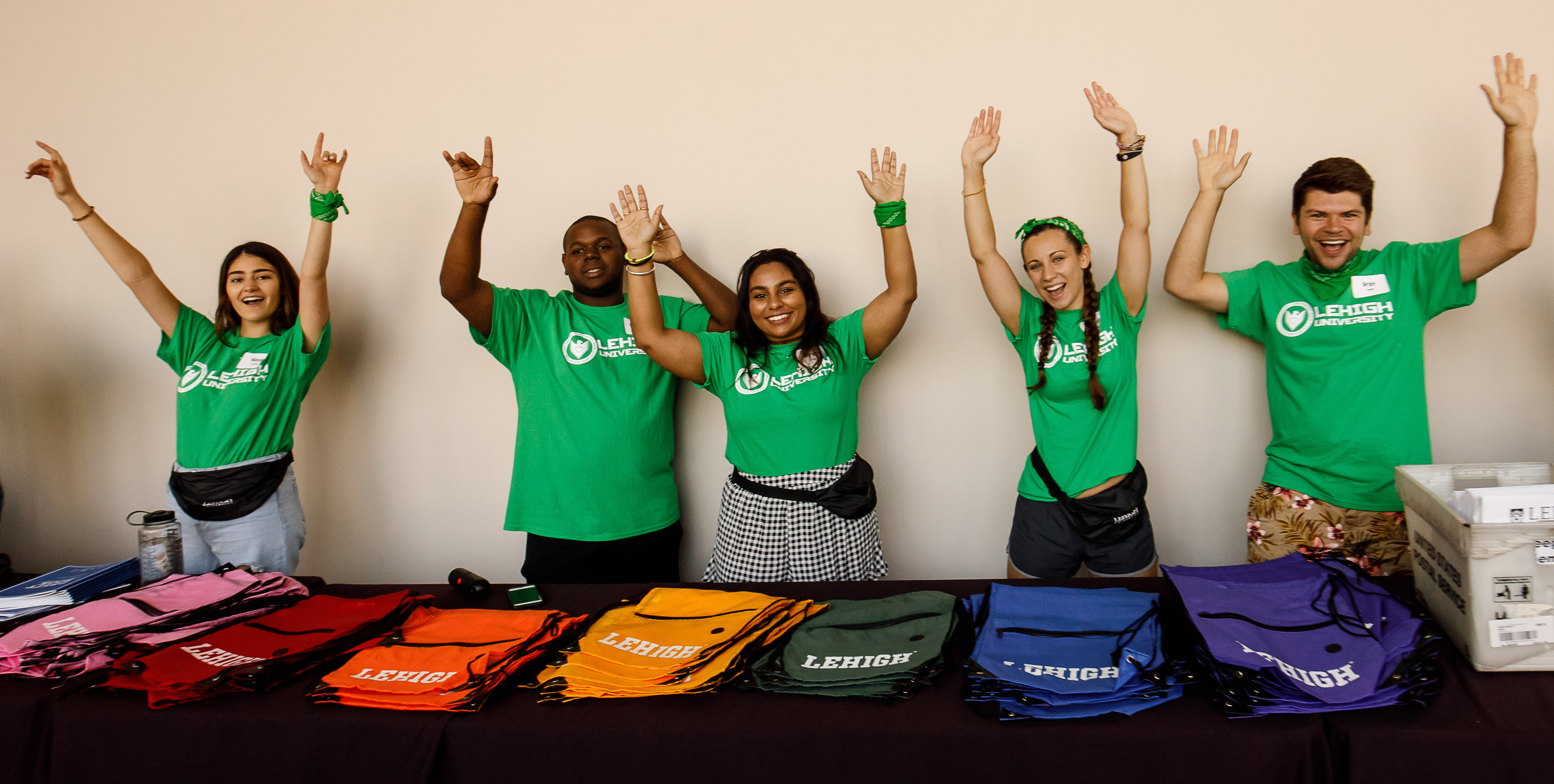 Packing List:
If you're wondering what to bring with you as you arrive on campus, here is a checklist of helpful items to consider and check out this list for environmental living tips from the Office of Sustainability. Remember, Residence Hall rooms are never as large as you imagine, do not over pack; you can always bring more things back with you next time you're visiting home.
---
First-Year Welcome Kit
The Class of 2025 Welcome Kit highlights include information on Housing, preLUsion, Orientation, Course Registration and First-Year Programming!