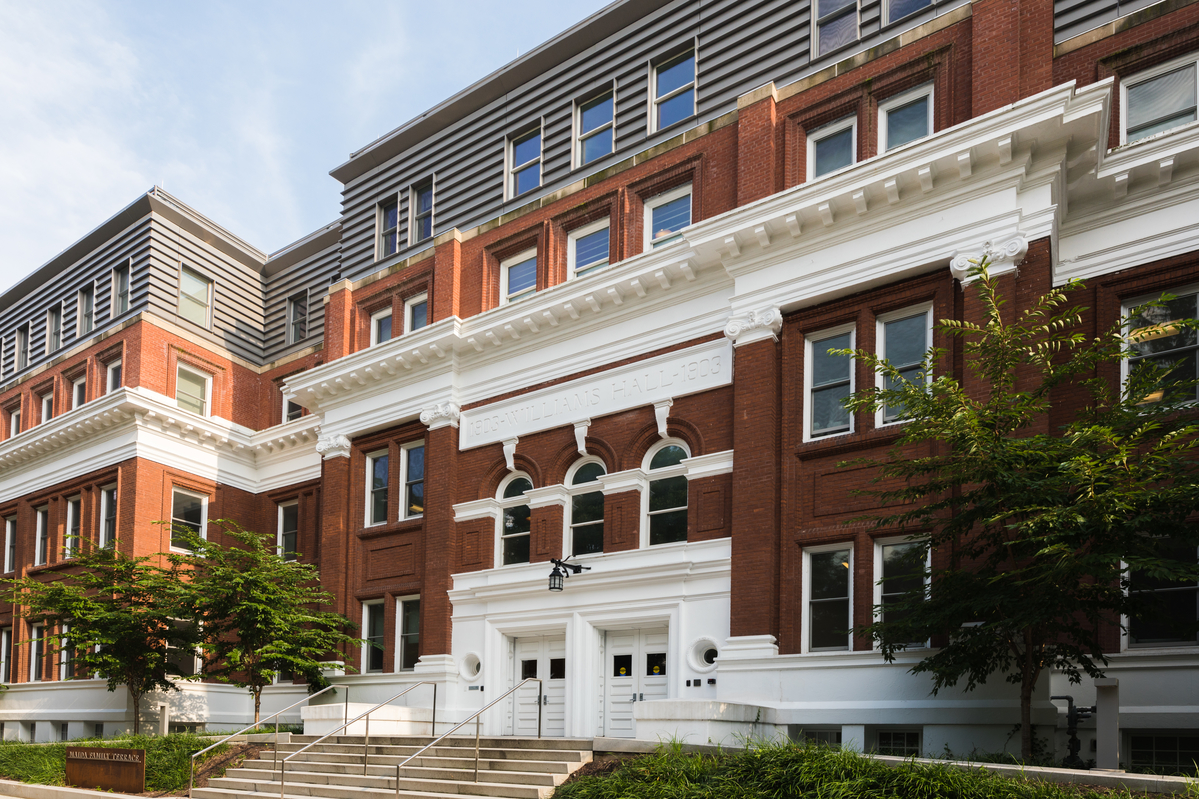 The Center offers walk-in tutoring in a handful of first-year courses.  Fall 2020 Walk-in tutoring will take place in the Center for Academic Success (Williams 451) on a weekly basis beginning Monday, September 7, 2020.   Tutors will be stationed in the Center and available to assist students according to the schedule below.  No appointment is necessary, and students are free to walk in anytime to work with a tutor.   The tutoring schedule will be posted by Monday, August 31.
Benefits of walk-in tutoring
You get to decide - you can go just once or every week

You can go when it's convenient for youa

You can go more than once a week!

You can stay as long as you want

You may get 1-on-1 time with a tutor

You can bring a friend
Tips for a successful walk-in tutoring session
Do not wait until the week of your exam to visit the Center -- we can not stress this enough!
There will be certain days/times that are busier than others… experiment with different times in order to find one that works best for you.
Prepare for your tutoring session. Read your textbook, review notes, attempt the homework problems, and don't forget to bring your notes and book to the session!
Come with a specific question or goal for the tutoring session. What do you want to accomplish? Be sure to communicate your goal to your tutor.
Be patient and flexible. There may be a short wait to work with a tutor. Your tutor might take turns working individually with students or he/she might group students together. Be willing to work on your own and/or with others while waiting for your tutor!
You may visit our walk-in hours anytime and can come as often as you like! All we ask is that you sign in when you arrive.
Not working for you?  Try a different time or a different tutor… If it's still not working, contact our Center Director, Kara Uhrich, at kag914@lehigh.edu, to discuss other options for tutoring in this course!