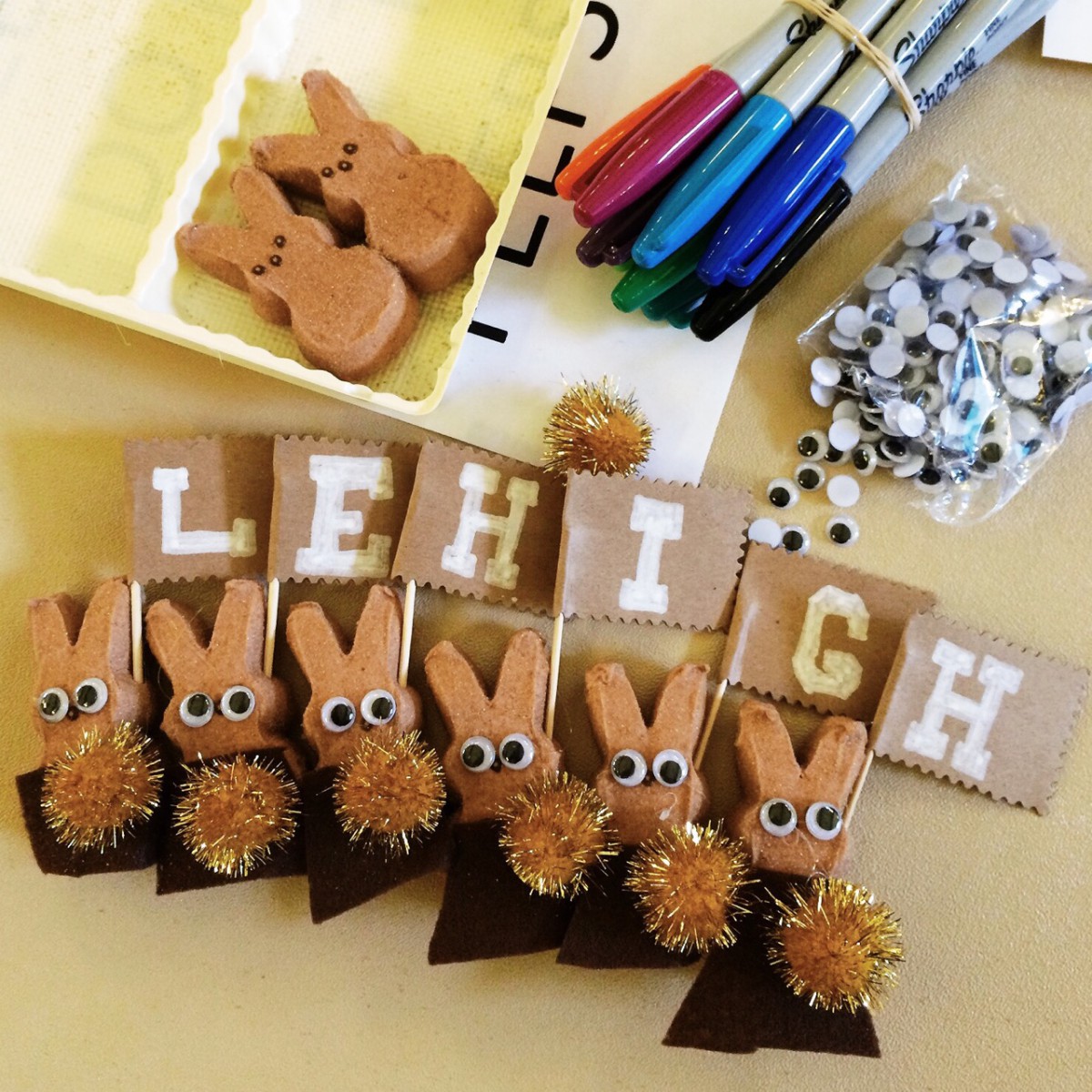 The Office of Student Engagement offers a variety of programs. Read on to learn more!
Lamberton Programming is dedicated to planning and hosting quality events and activities for students at Lehigh. Our activities include concerts, dance parties, open mic nights, psychic fairs, bingo, and much more.
The Lehigh Valley and surrounding area offers many outdoor recreational opportunities. The Office of Student Engagement has compiled a list of Recreational Sites to visit. 
If you wish to go to the mall or see a movie on the weekends check out our Shuttle Bus Service.