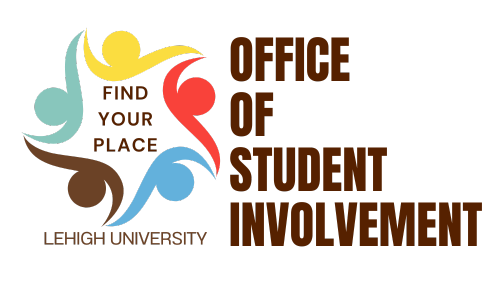 Welcome to the Office of Student Involvement!
Through our work and resources we hope to serve the Lehigh University community to the best of our ability. In your journey to find connection and belonging, to grow and develop, we will be there. With our Mission, Vision, and Values guiding us along the way, we hope to make an impact on your Lehigh experience.
Our Mission. 
Our mission is to engage the campus community with meaningful involvement and leadership opportunities.
Our Vision. 
We envision a Lehigh where every student has found their own connection and belonging.
Our Core Values.
We are guided in our work by the following values: 
Empathy
Community
Authenticity
Inclusivity
Intentionality