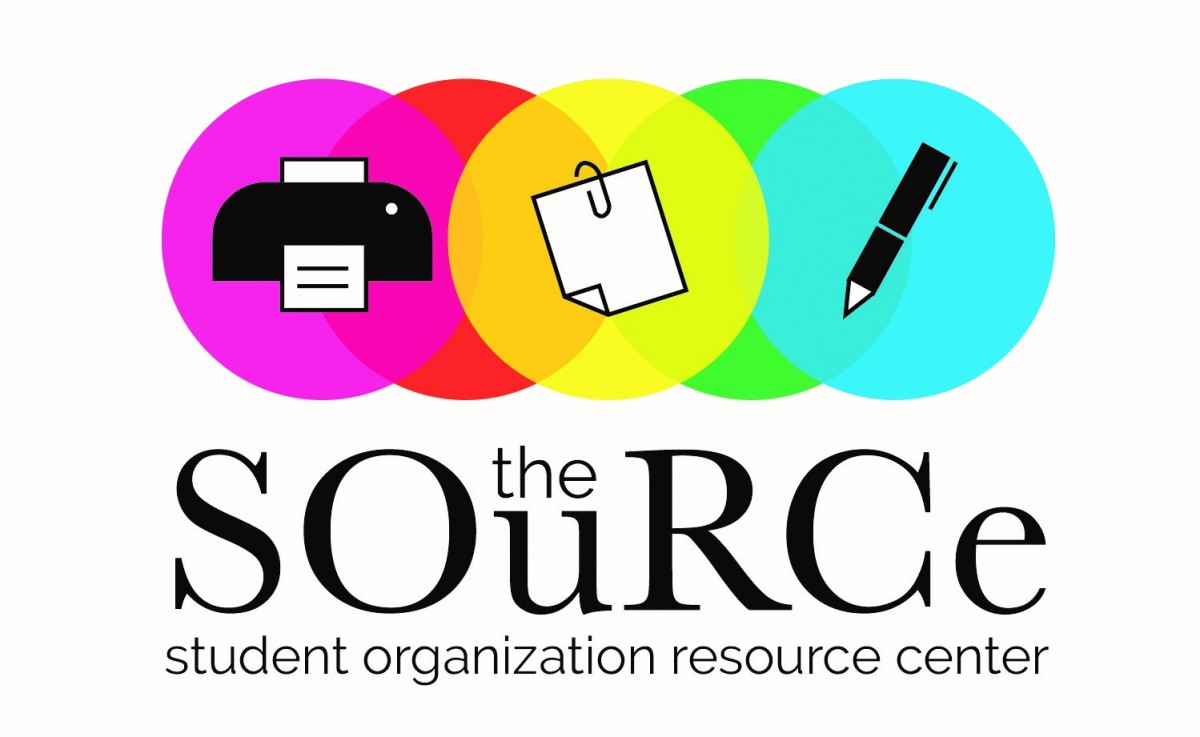 Mission
Our Mission is to contribute positively to clubs and organizations. We help clubs and organizations thrive emotionally, physically, an spiritually so they can in turn be the best they can be.  Overall, we want seek to  encourage creativity in The SOuRCe so that clubs and organizations can make a difference for students and the overall community. 
Services and Supplies  
We offer a variety of services and supplies that student groups, clubs, and organizations can utilize to enhance their organization or prepare for an event.
Some of our services include:
Creating flyers and event advertisements with Photoshop, Illustrator, inDesign, etc.
Color and/or black and white copies
Laminate Items
Create buttons as well as host other crafts that are available
Some of our available supplies include:
Butcher paper        
Construction paper
Glue
Markers
Paper Cutter
Poster Board
Tables (for checkout)                                                                                                                                                                                                                                                      

                                                   

             
Our Team
The SOuRCe is staffed by our Student Assistants who are trained to provide a variety of support services for student Clubs and Organizations. Our staff is made up of three teams:
Outreach and Development
Program and Event Planning  
Recognition and Appreciation
Visit and Contact Us!
The SOuRCe is a space where you can engage in and build a community with your peers! We hope you will stop in to visit us at Christmas Saucon on the 3rd Floor in Room 302! 
Our Center's hours:
Monday - Friday: 9:00am-5:00pm
You can contact us at: Email: insource@lehigh.edu Phone: 610-758-6673