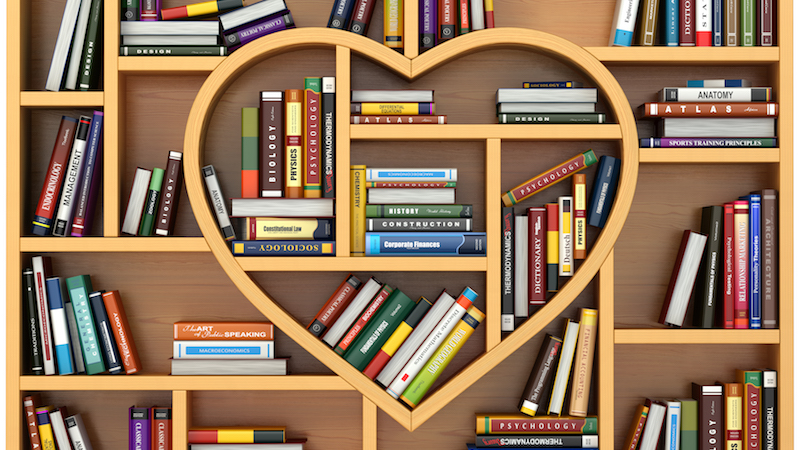 IT'S HERE, OUR LEADERSHIP LIBRARY!
Looking to improve your leadership skills for an upcoming project or role you've taken on? 
In need of a new and exciting activity for your organization members to improve their trust or group effectiveness?
You can visit the online library at this link: Leadership Library or visit in-person in the Involvement Lounge (UC Basement, Suite B012)
We have over 150 titles for you choose from! Examples include:
Leaders Eat Last, Simon Sinek
Dare to Lead, Brene Brown
The Culture Code, Daniel Coyle
Motivating the Middle, TJ Sullivan
The Outward Mindset, The Arbinger Institute
The Servant as Leader,  Robert Greenleaf
Leading Quietly, Joseph Badaracco Jr.
The Art of Community, Charles Vogle
...and much more!
For more information about the Leadership Library, please contact Aarsenio Perry at aap313@lehigh.edu.