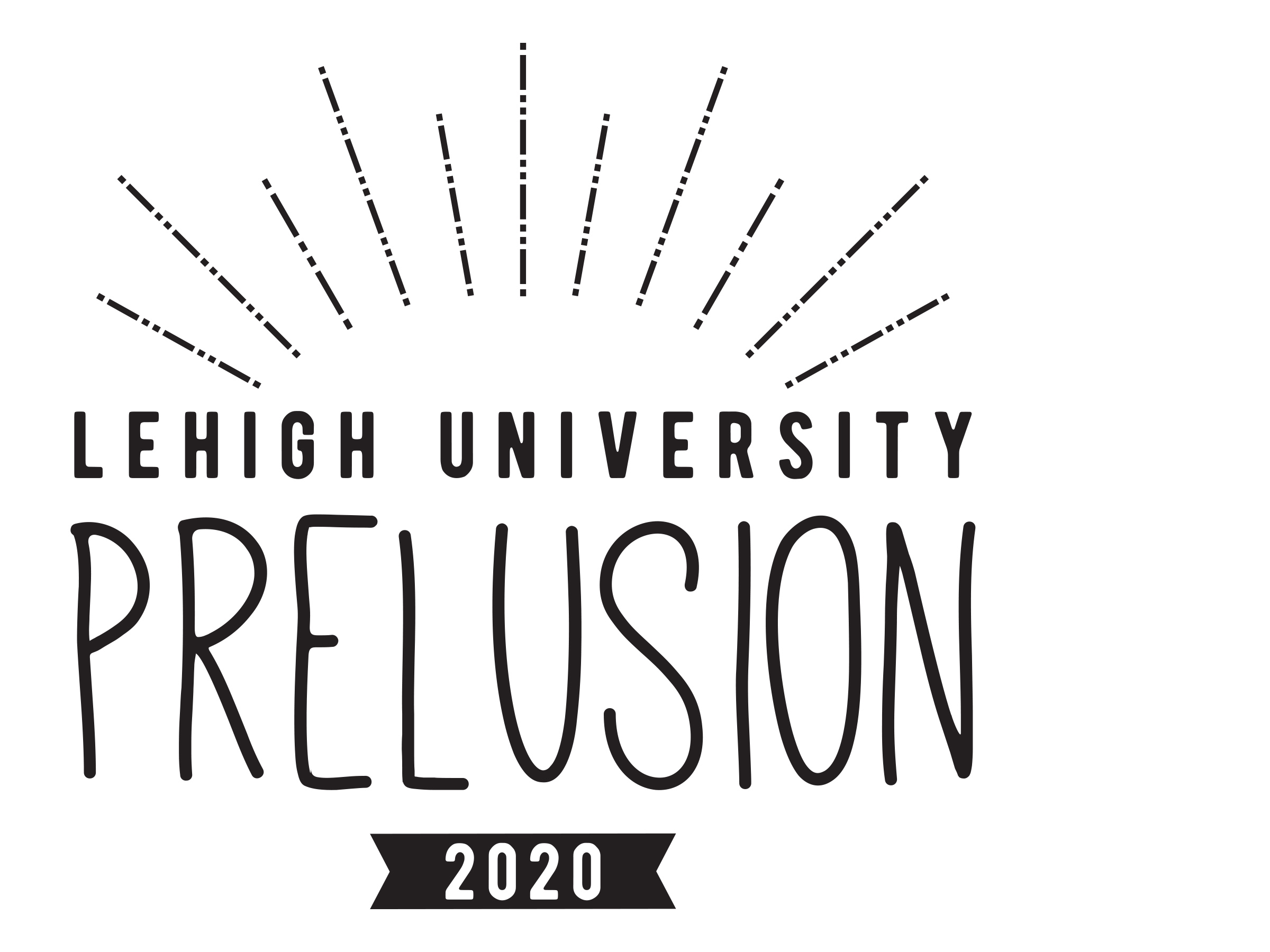 Fall PreLUsion
August 17-19, 2020
---
Registration
Registration will open Monday, June 1 at 10am. At that time, you will be able to register through the Lehigh Student Portal, under the June section of the Summer Checklist, or use the link below. If your plans change over the summer, refund requests must be made in writing to fye@lehigh.edu before June 30. No refund requests will be accepted after June 30, 2020.
If the cost of a preLUsion program is difficult to cover, there are opportunities to receive scholarship money from Lehigh University. The deadline to apply for this scholarship is June 22. 
***In collaboration with health professionals, local and statewide government officials and business leaders, university leaders are working to understand how the course of the pandemic and government guidance will impact our operations this fall.  If we are unable to run a preLUsion program this fall, refunds will be issued and alternative programming will be offered. 
---
EARLY ARRIVAL INFORMATION
Monday, August 17: Check-in from 8:00 a.m. to 10:30 a.m. in Iacocca Hall on the Mountaintop Campus
All programs will meet for lunch with their group at 12:00pm. Be sure to say goodbye to your family at this point. You will not have an opportunity to meet with them again before the end of the day.
---
FALL 2020 PreLUsion Programs