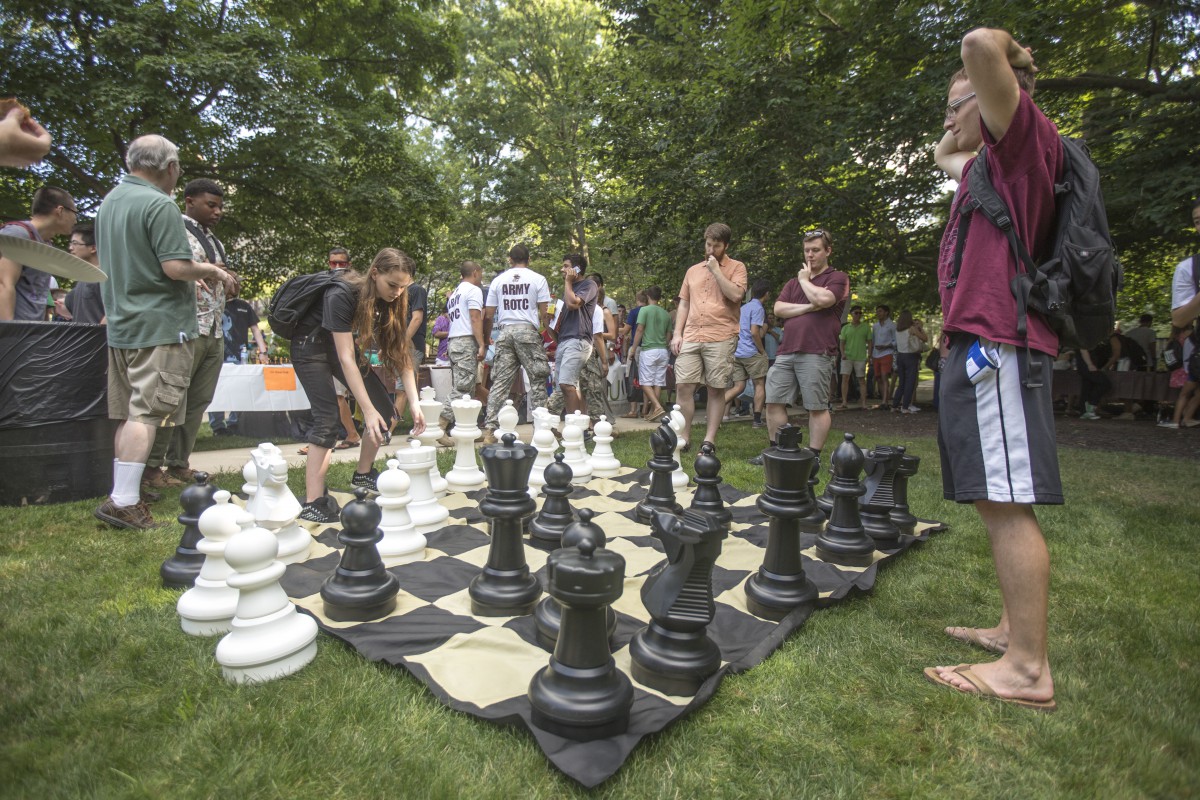 Congratulations on your interest in starting a student organization on Lehigh's campus. Student run clubs and organizations provide students opportunities to meet new people, enhance personal skill sets and help to shape the campus community.
New groups seeking first-time recognition from Student Senate must submit a completed application through LINC in order to be considered.
A completed application includes:
A club recognition form
Membership roster including an elected executive board (Note: all officers must be undergraduate students enrolled at Lehigh University)
A club constitution (See resources below for help in writing a constitution)
Identifying a faculty/staff advisor (This must be a full-time Lehigh faculty or staff member. A faculty/staff advisor is mandatory)
Upon completion and submission of the new organization application:
The Club Affairs Committee of Student Senate will review the application materials and request a meeting with the interested group. The meeting will consist of a (maximum) ten minute presentation with an additional five minutes for questions

The Office of Student Engagement will also e-mail the Lehigh faculty or staff member to confirm that he or she has agreed to serve in the advisor role

The Club Affairs Committee will take the application to the full Student Senate for vote on whether to grant the group preliminary recognition for a minimum of 15 academic weeks or deny the application

Following the 15 academic week preliminary recognition period the group will present their accomplishments and plans to the Club Affairs Committee to gain full recognition
The Club Affairs Committee and Student Senate may not recognize a club for any of the following reasons: if the club violates Lehigh University policies, if it is not open to all students on campus, or there is already a club on campus that encompasses the purpose of the inquiring club.
Please direct your questions to the Office of Student Engagement at instuact@lehigh.edu or myself.
Sincerely,
Bridget Kelly
inclubaf@lehigh.edu
Let's begin the application process!!
RESOURCES