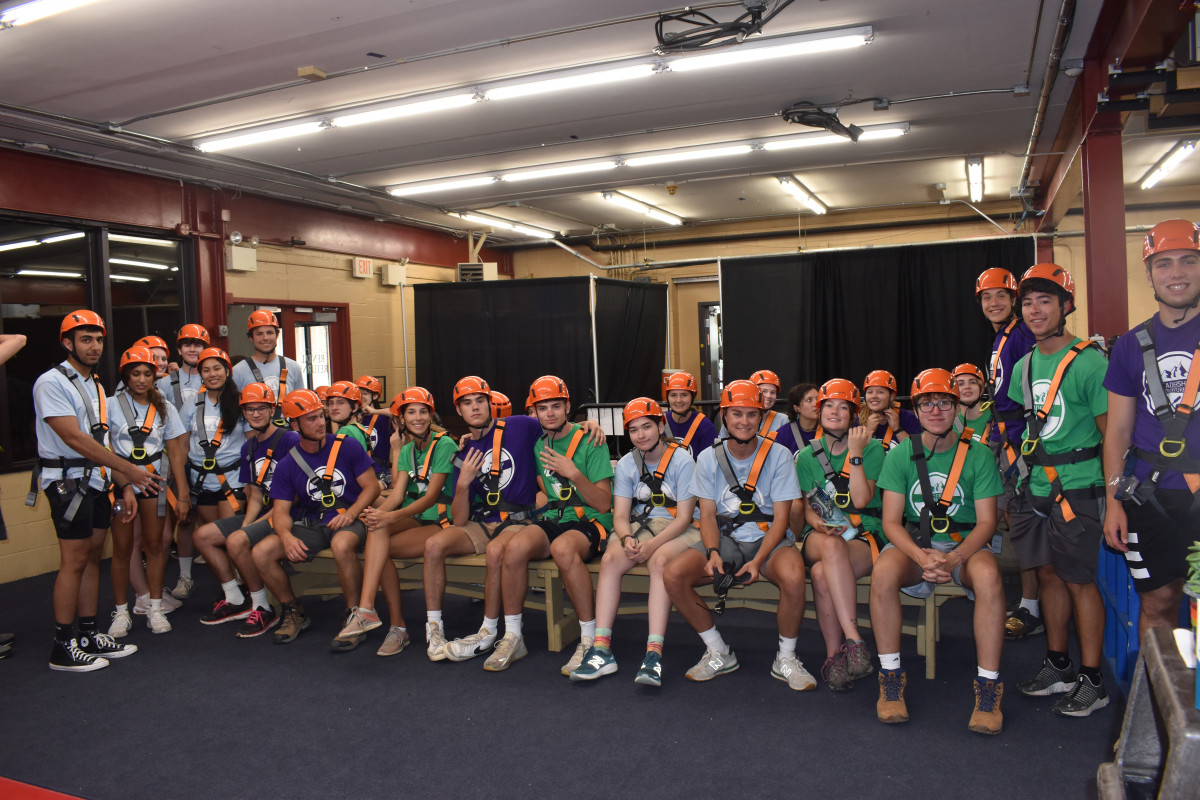 ARE YOU READY?
The Leadership Adventures Program is a preLUsion program for incoming students excited to get outside and explore the area of their new campus home, prior to attending Fall Orientation.   
This program takes you to the great outdoors on an unforgettable trip where you'll step outside your comfort zone, embrace the leader within you, and meet some of the best people who will help make your Lehigh experience truly amazing. 
Every year we offer exciting new adventures to go along with our timeless traditions.  Our Fall 2023 trip is still currently being finalized, but we will be updating this website regularly with new information!
For more information contact Casey Gonzalez, Assistant Director for Leadership Education at cag422@lehigh.edu.